Orange Coast Database Associates
Accelerated computer training for working professionals
Open Enrollment Classes
Save time and money with our accelerated computer classes custom tailored for working professionals. We offer hands-on training in Adobe, Microsoft Office, Access, SQL, MySQL, Oracle, Database Design, and related technologies. The selection of Microsoft Access courses is one of the widest available in Orange County. Plus, Access classes are offered almost every week. See below for some of our more popular courses. Click View Prices for the complete list.

Price List (All Courses and Services)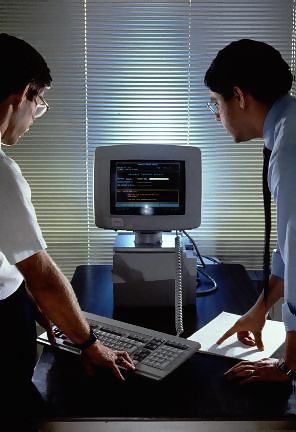 Related Information & Services
For detailed information on all our services please see our main Orange Coast Databases web site.
Free Quote plus Discount on First Class!
Need more information or want a quote? Interested in other classes or an on-site?
Inquiry Form